Press Releases
---
Happy Mother's Day 2020!
by:AdView // Sunday, May 10th, 2020-09:21 AM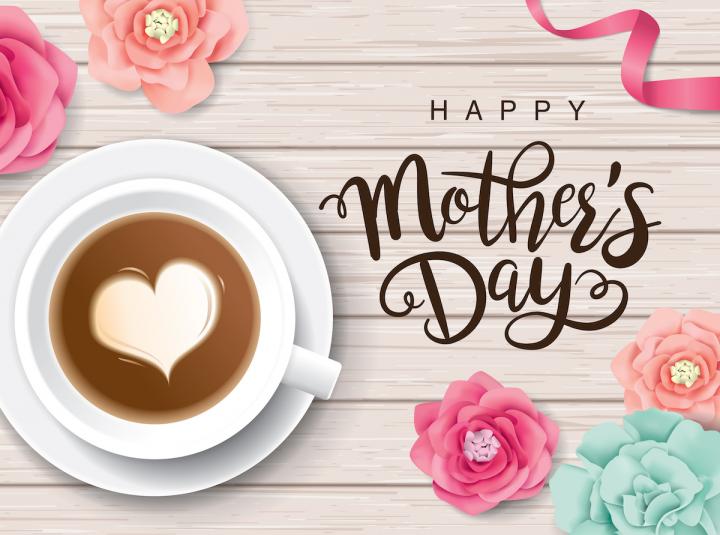 Mother's Day is celebrated on May 10, 2020. 
Mother's Day celebrates motherhood and is a day to make an extra-special effort to recognize and appreciate mothers' roles in our lives. Often this day is extended to generations of mothers—grandmothers, great-grandmothers, stepmothers—as well as to mother figures. 
In 2020, given the COVID-19 crisis, many of us are rethinking how to give extra recognition to moms. Some of us are apart from our moms when we'd normally be together. And many of us are worried about our moms, some of whom are in the high-risk age range.
How can we celebrate?
Most moms simply wish to connect with their children and spend time with family in any way possible—if not in person, then with a phone call or video chat. 
If your mom is at home, give her a day off from any family chores, especially during this difficult time. Someone else can take full responsibility for making or serving the food, clearing and cleaning the dishes, and doing the laundry. Volunteer!